About
Event & Tour Catering
Dega Catering is a full service concert tour catering business that has been on the road for 29 years. From our inception, we have tailored our offerings to the Artist and Tour requirements. We can handle any size tour with any range of budget.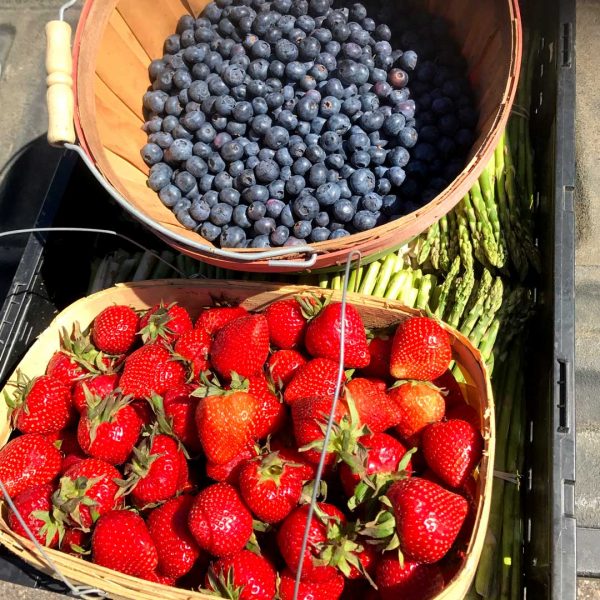 Farm to Tour

We LOVE Local! We have been growing our local farmer database in cities across the country for the last 15+ years & continue to support local commerce! If a tour targets Farm To Table as a priority, we are highly prepared & excited to work with local farmers & companies to supply our food & goods for the day!
Festivals & Events
Dega can cater festivals and individual events as well! Contact us with your details & dates and a proposal will be on the way!
Personal Chef
We can accommodate requests for a personal chef on a case by case basis. We make it the highest priority to match the right chef to artist's needs!
Food
The first taste is with the eyes.